Understanding people living with dementia
"Know that when we signed on to be partners, we signed on to support each other. My role does not change just because of a diagnosis. We have cared for each other for years and plan to continue to do this."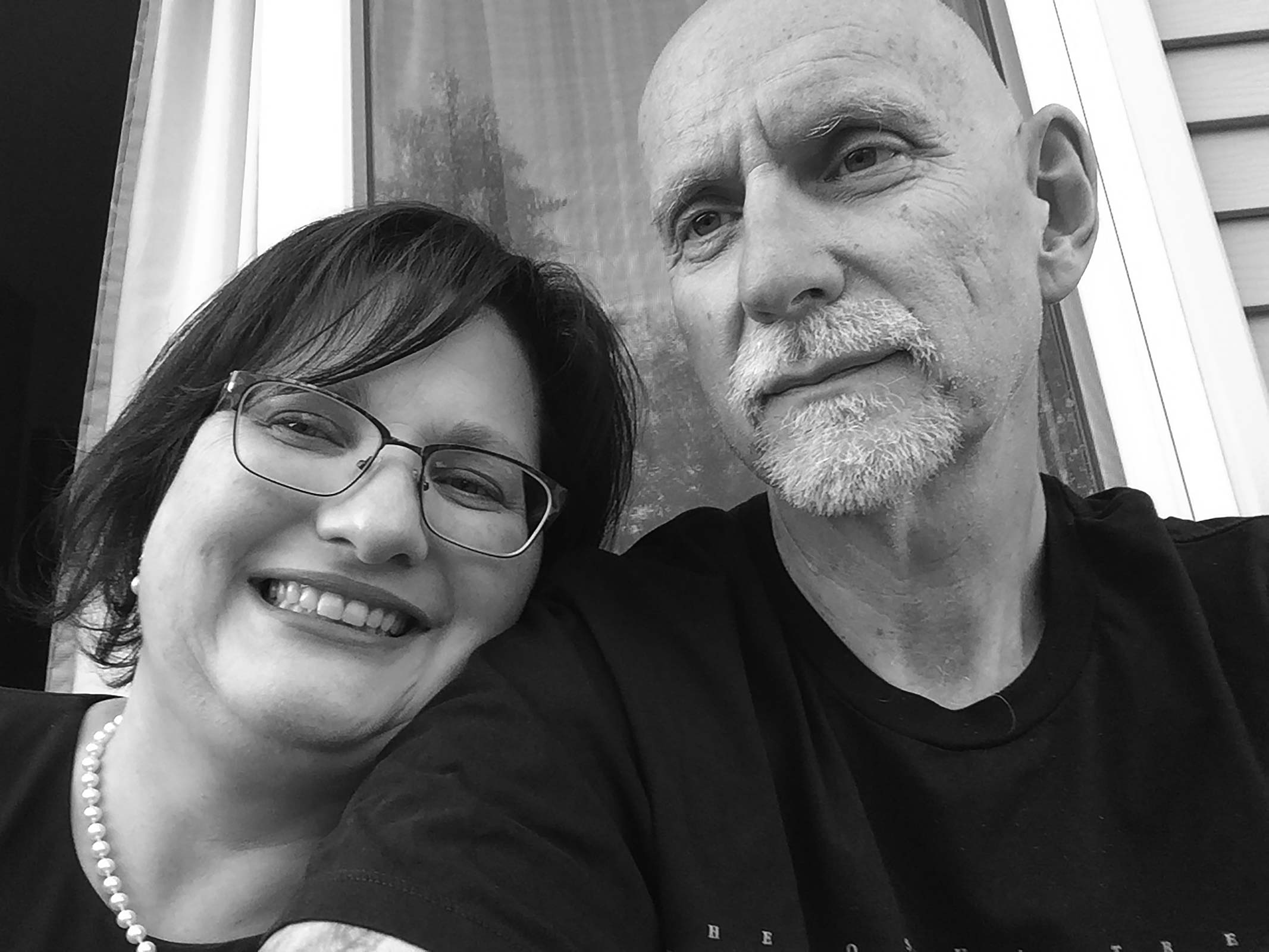 "Yes. I live with dementia. Let me help you understand."
Canadians with dementia led year two of our anti-stigma campaign in 2019 by sharing their personal stories of living with the disease. Thousands of Canadians visited the website ilivewithdementia.ca to be inspired by their day-to-day achievements, learn about the struggles as well as the triumphs of fellow Canadians and broaden their understanding about Alzheimer's disease and other dementias.